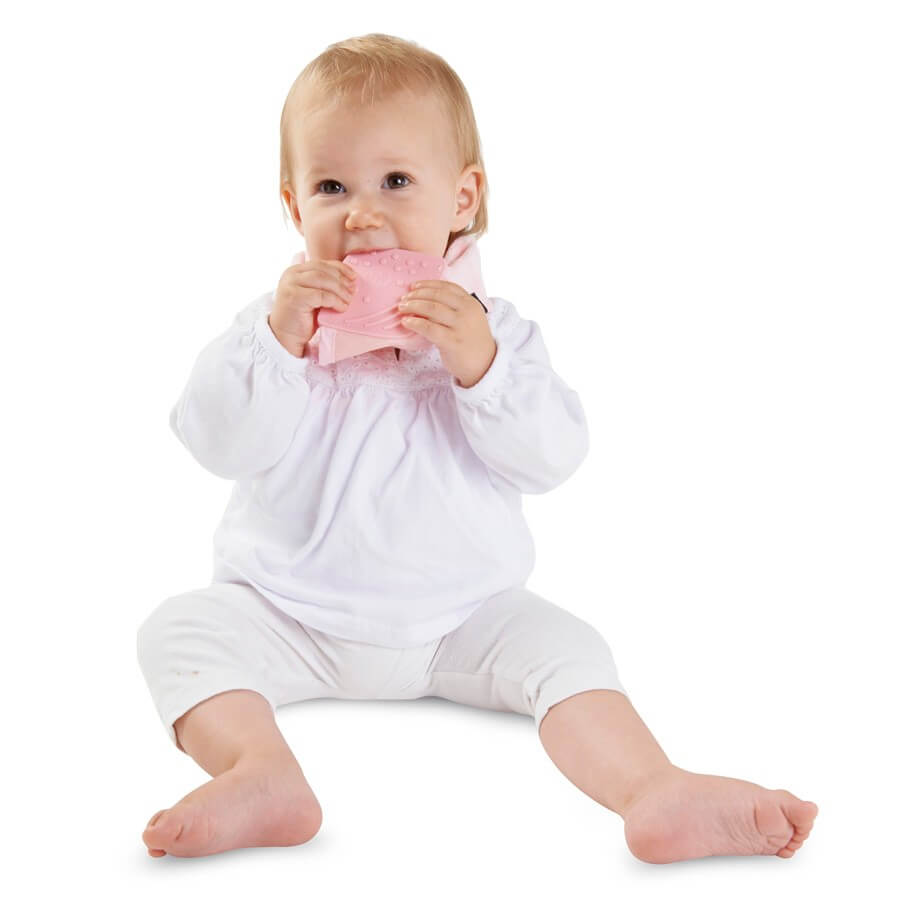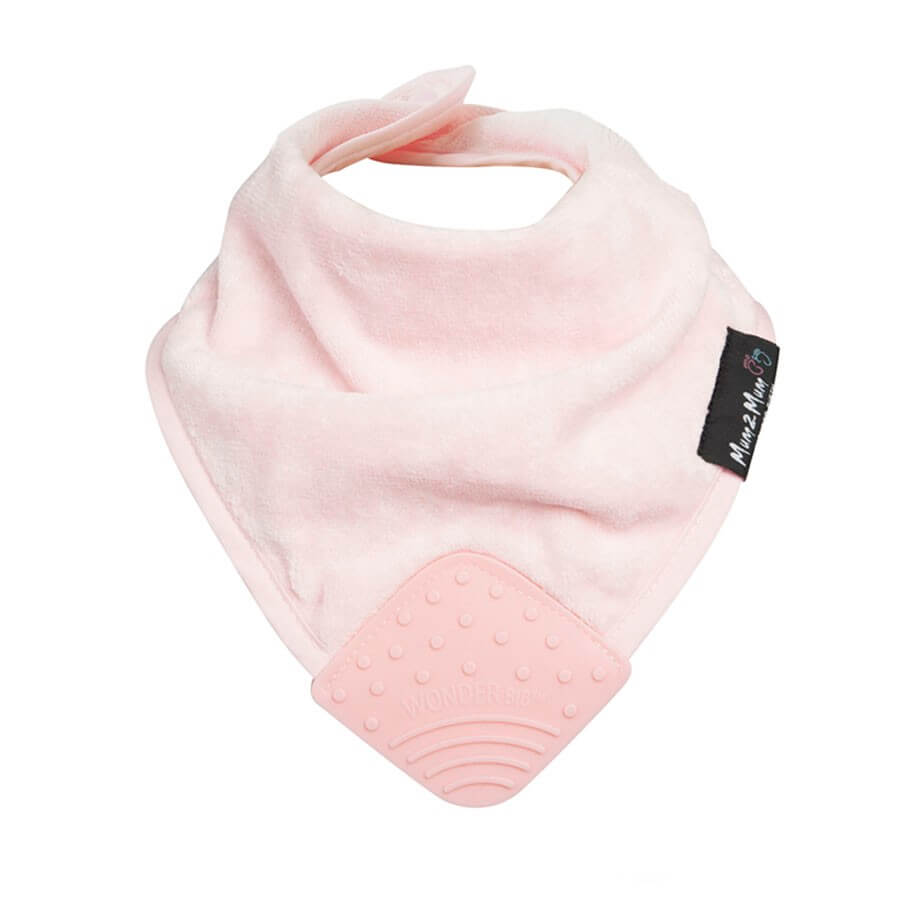 Teething Bandana Bib | 4 Months to 3 Years | Pink
Mum2Mum Code: MM003P
$14.99
NZD
Approx $9.22
USD
or 4 payments of $3.75 with
Learn More
This bib from Mum2Mum is a fabulous idea! The bandana bib features a silicone teether, designed with raised and offset surfaces that gently massage those oh so sore baby gums.
It is also part of the Wonder Bib Range – meaning it will hold 1/4 cup of liquid! Made from 100% cotton - a super-absorbent towelling with a nylon water resistant backing to keep babies dry. Our Wonder Bibs protect against dribble rash and eczema and are an essential purchase for infants with reflux. All Mum2Mum products are machine washable, dryer safe, colourfast and stay looking good long after purchase.
4 Months to 3 Years
Colour: Baby Pink
Machine Washable
3 Layers - 100% Cotton with Water Resistant Backing
Protect Against Eczema
BPA Free
Can Hold 1/4 cup of Liquid
Adjustable Neckline
Must-have for those young ones teething!