BEETL Skincare
Skin Armor. Protection and love.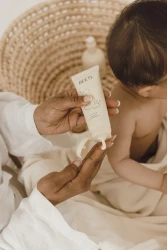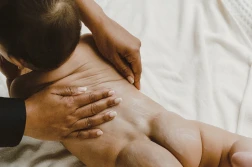 Baby Balm
BEETL Skincare
On Sale: $35.99

NZD


Approx $22.20

USD
Normally: $39.99
Discount: $4 off
Normally: $39.99
Add to cart
HOW IT STARTED
After experiencing sensitive skin at a young age, and finding her daughter experiencing the same, BEETL's founder Kirsty decided to formulate products that she could trust were green and effective.
THE MAKING OF NATURAL SKINCARE
Working with her mother (a herbalist and doctor), Kirsty created a range of natural skincare and herbal remedies that provide skincare solutions for women and their families with the best quality ingredients, empowering women to feel confident and energized in their skin.
AS FOR THE NAME
Kirsty's mothers VW beetle inspired our brand name. A fitting connection to the herbs that compose our natural skincare and the inspirational woman behind our formulations.
THE END
And there we have it.
That is the story of how BEETL came to be.SHOP BABYSHOP ADULT
WE MAKE NATURAL SKINCARE
Our products are sustainably sourced and eco-friendly making them better for you, your skin, and the planet.
Using a select range of quality, natural ingredients that are gentle but effective we create natural skincare suited to all skin types – particularly sensitive ones.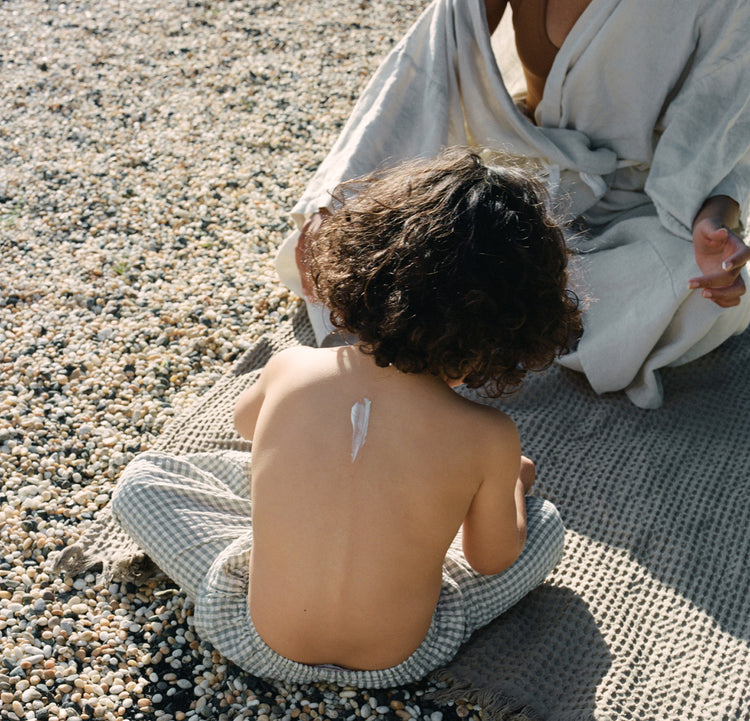 100% natural.
Paraben free.
Not tested on animals.
Responsibly sourced.
Family owned.
BEETL SKIN ARMOR, is made here in Aotearoa using a select range of quality natural ingredients that are suitable for all skin types, especially sensitive ones.
MEET THE HERO HERBS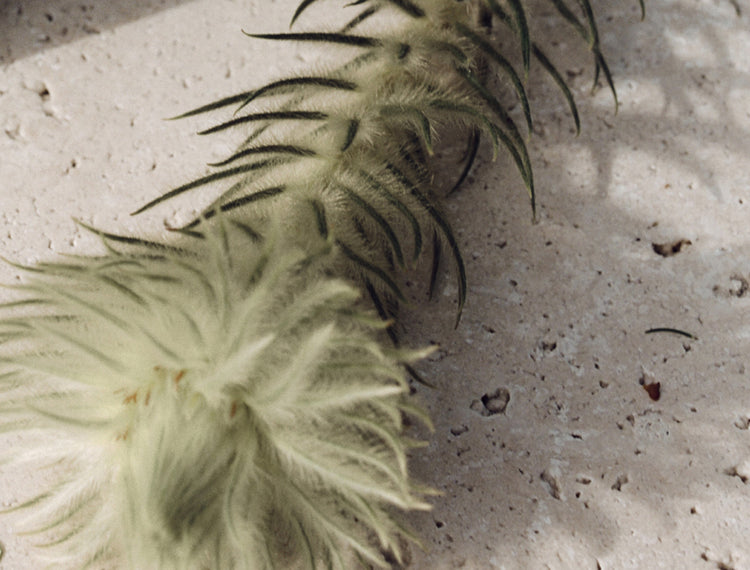 Lavender Minimises inflammation, soothing irritated skin due to its natural anti-inflammatory properties. As a result, lavender can help treat certain skin conditions, such as eczema or psoriasis.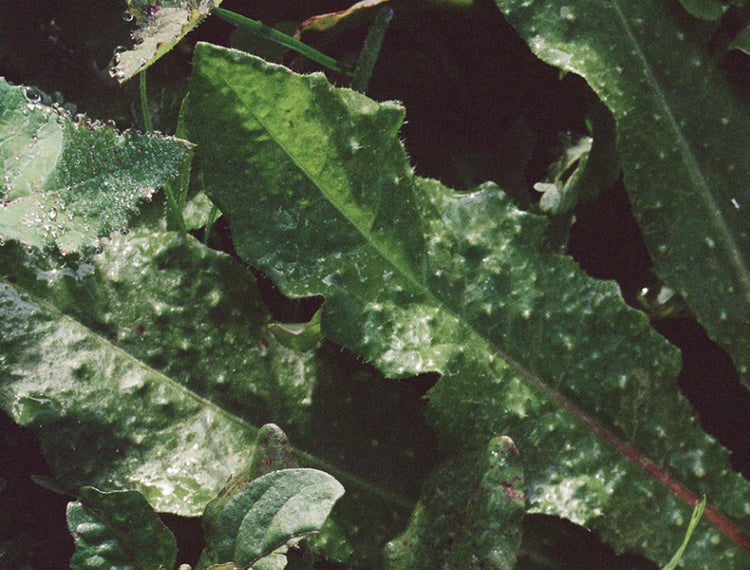 CalendulaGreat healing, soothing antiseptic and restorative properties. Calendula is great for the delicate skin of new-borns and toddlers. This is where the soothing extracts of calendula come in, supporting the resistant and protective role of young skin.


ChamomileKnown for its ability to calm and soothe the skin, in addition to reducing redness, blemishes, and signs of ageing. Chamomile placates redness because of its anti-inflammatory properties. It helps soothe sensitive skin and relieves inflammation improving the appearance of fine lines, wrinkles, and scars.FRIENDS OF BEETL
"I've been using BEETL Baby Cream on my grandson and it worked so well I used it on my own recurring eczema. It stops it in its tracks. Very gentle and restorative."
DEB COATES
FRIENDS OF BEETL
"The BEETL Baby Cream is lovely and hydrating and I love that it's all natural. It smells divine and I've been using it on bub and myself!"
GAZELLE FALLAHI
FRIENDS OF BEETL
"My darling girl has dry skin over the winter, BEETL Baby Cream is perfect for her and smells amazing."
SARAH BRITTAIN
FRIENDS OF BEETL
"BEETL is a refreshing new product that I have loved using on my daughter's skin. With ongoing eczema I have noticed a massive difference after applying the nappy cream to her cheeks. It gave her instant relief and minimised the redness over time."
ABBY QUINN
FRIENDS OF BEETL
"I only use natural skincare and am so pleased I've found a natural product I can use on my sweet baby girl. BEETL baby cream has worked wonders on her dry scalp."
STEPH THOMSON
FRIENDS OF BEETL
"With the change in seasons right now, my kids' skin has been so dry. The BEETL baby cream is so hydrating and fast absorbing and I feel comfortable using it on my kids knowing that it's a natural product. A new staple in our house!"
PIP MOORE
FRIENDS OF BEETL
"The BEETL nappy balm is super silky in texture and easy to apply. It's soothing, gentle and gives great protection as a barrier cream."
GAZELLE FALLAHI
FRIENDS OF BEETL
"Highly recommend this amazing product. So gentle yet effective & smells divine. Immensely hydrating without being greasy & incredibly easy to apply - a little bit goes a long way and it's fast absorbing- perfect for a busy toddler on the move."
RACHEL BAYLEY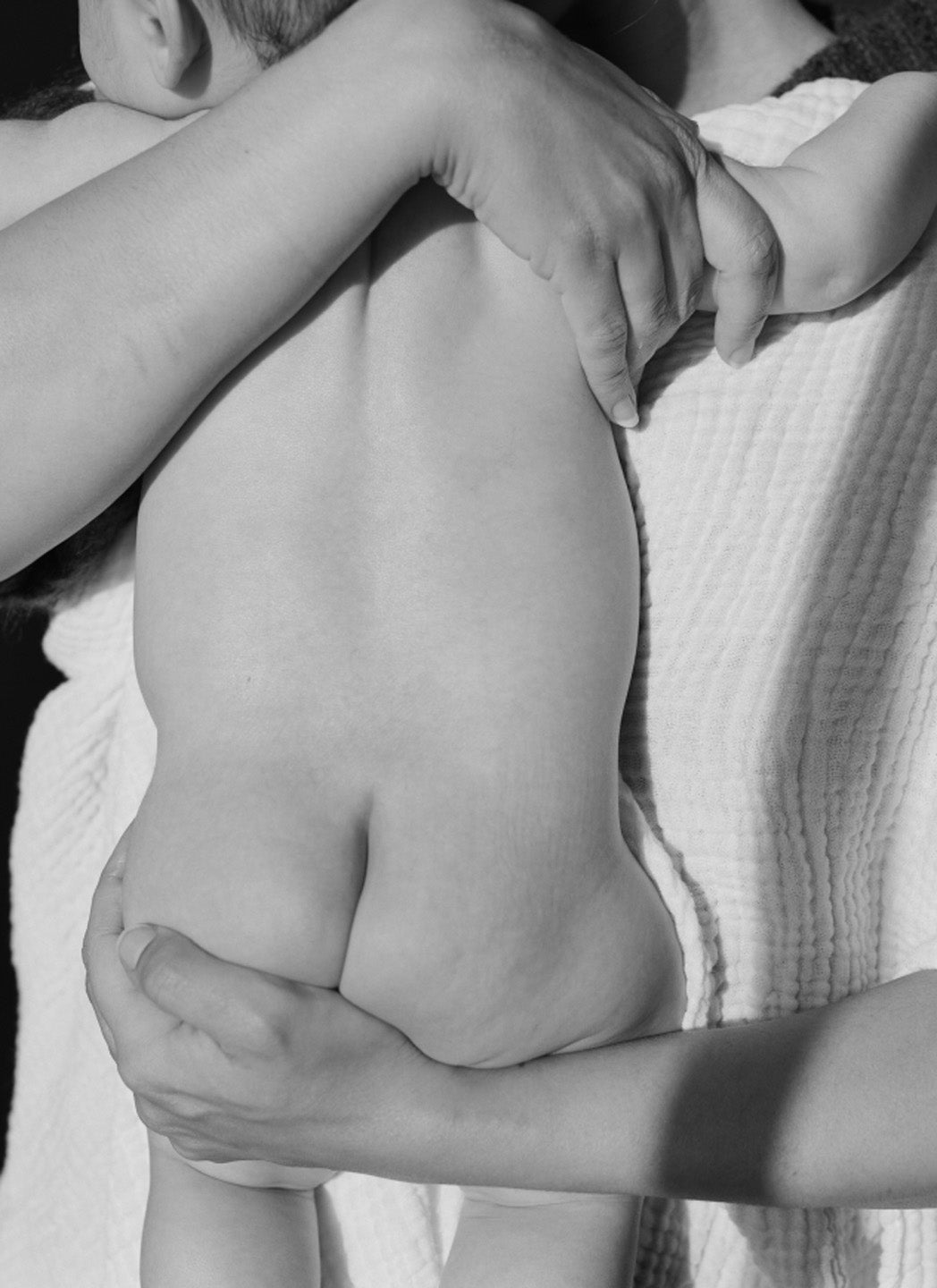 NATURAL
NOT TESTED ON ANIMALS
PARABEN FREE
MADE IN AOTEAROA