Lifespan
Super, Natural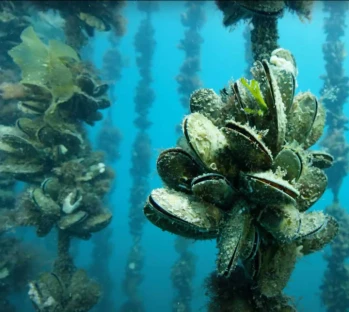 Natural proven goodness from the world's most pristine environment
For 60 years, we've been pioneering and perfecting natural supplements, sourced from the purest region on Earth.
From our early days capturing the magic of New Zealand green-lipped mussels to the discovery and development of new natural ingredients, we are committed to sharing the abundance of our unique environment with customers around the world.
Life is busy and hard on human bodies. Our purpose is to help people across the world improve their strength and well-being through the goodness of premium natural supplements.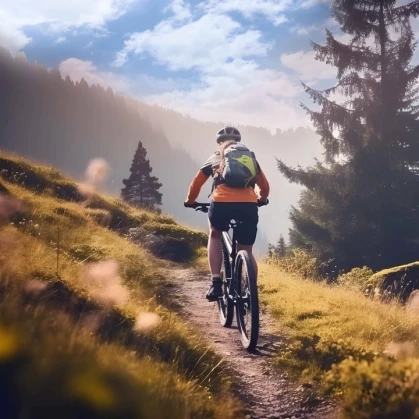 From much needed rebalancing to a wellness supercharge, we only sell products that are proven to make a difference. Plus, with generations of expertise and a true depth of care, we proudly pilot the full journey – from sourcing raw ingredients to crafting exceptional products and delivering them around the globe.
With Lifespan, you can trust that the integrity and potency of the product you receive has been protected at every step. Nature creates it, research proves it, we perfect and share it. Let us help you to experience a lifespan of natural abundance.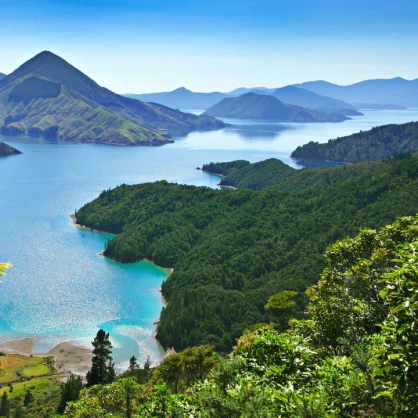 FROM OUR SHORES TO YOURS
Wherever possible, we source our ingredients locally, and we are particularly proud to have our own green-lipped mussel farms in the Marlborough Sounds and Canterbury on New Zealand's beautiful South Island.
Our mussel farms are a great example of our commitment to sustainable practices. We use innovative, environmentally friendly farming methods to grow and harvest our mussels, ensuring that we are not only providing our customers with the freshest and highest-quality ingredients, but also protecting the health of the surrounding marine ecosystems.
A SUSTAINABLE SUCCESS STORY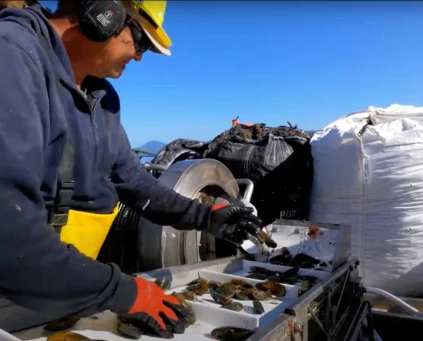 The green-lipped mussel (perna canaliculus) is a great example of our sustainability practices in action. This native New Zealand species has long been recognised for its nutritional and health-supporting properties. Our mussel farms in the Marlborough Sounds and Canterbury use innovative, ethical and sustainable farming methods to grow and harvest mussels, so their benefits can be enjoyed by generations to come.
We take great care to ensure that our farms have minimal impact on the environment. A key aspect of this is that unlike land or fish farms, mussels don't require additives such as feed or fertiliser to grow. Instead, they feed on the plankton in the sea. As such, they clean the water, improving the overall health of the marine ecosystem – making mussels one of the most sustainable crops on the planet.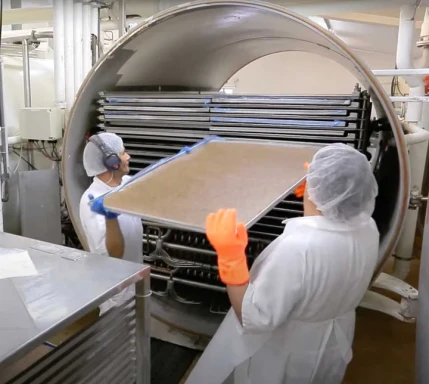 MINDFUL PROCESSING & PACKAGING
Once harvested, raw ingredients are carefully processed using the most effective and efficient technology to preserve their nutritional content, which ensures our customers receive the highest-quality supplements.
Sustainability doesn't stop there. In addition to our sustainable farming practices, we use environmentally-responsible packaging materials and reduce waste in our production processes wherever possible.
We are committed to providing our customers with the best possible products while minimizing our impact on the environment. We believe that sustainability and high-quality ingredients are essential to promoting health and wellbeing, and we are proud to be a New Zealand company that prioritizes these values throughout our supply chain.