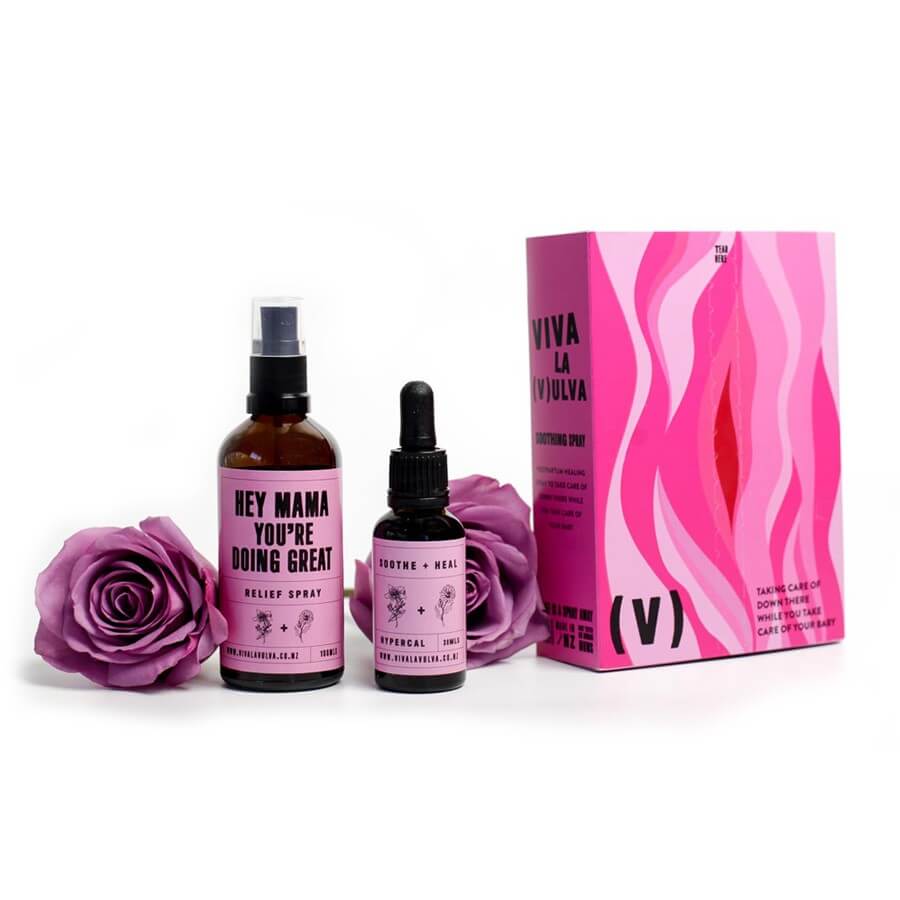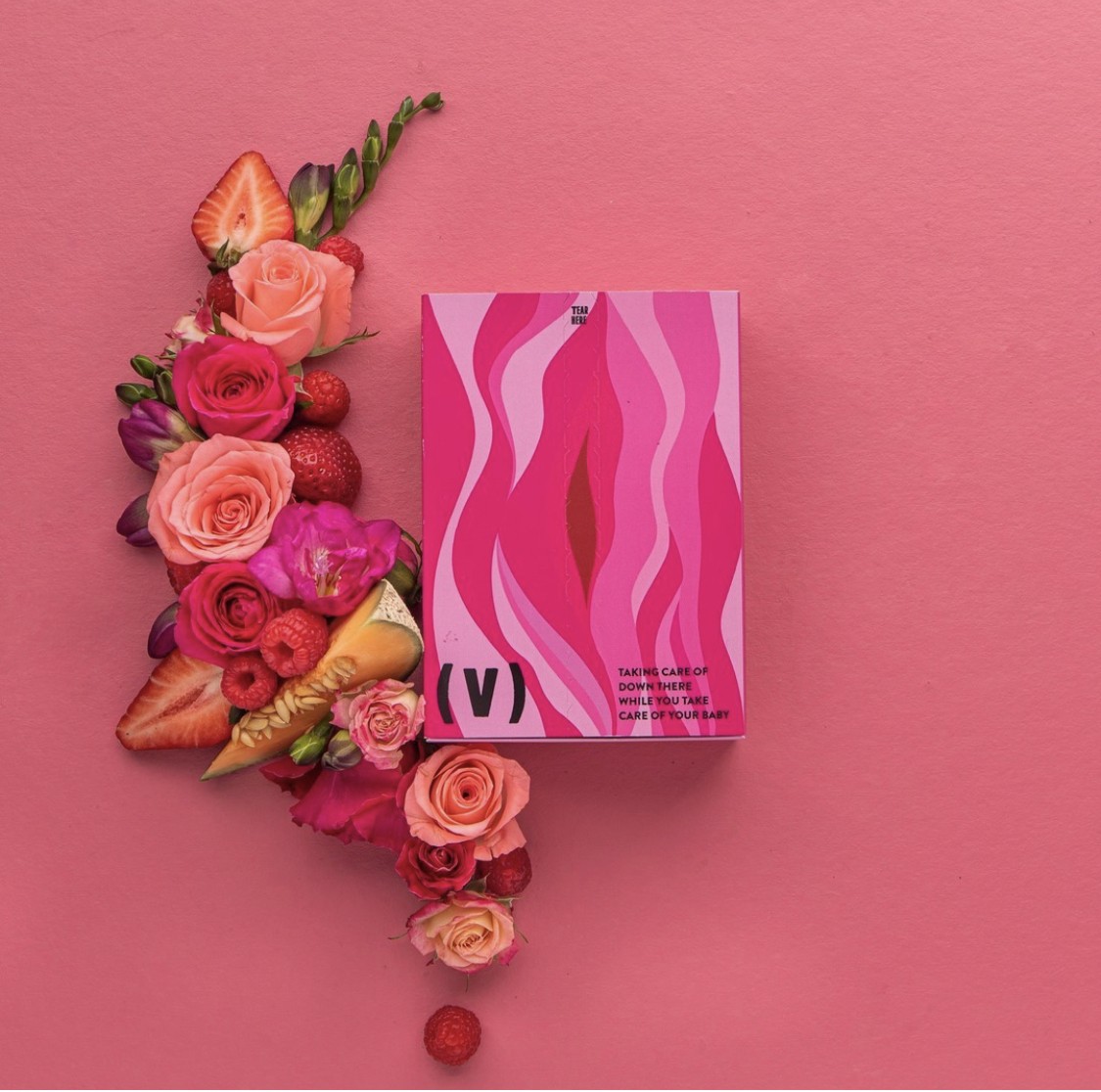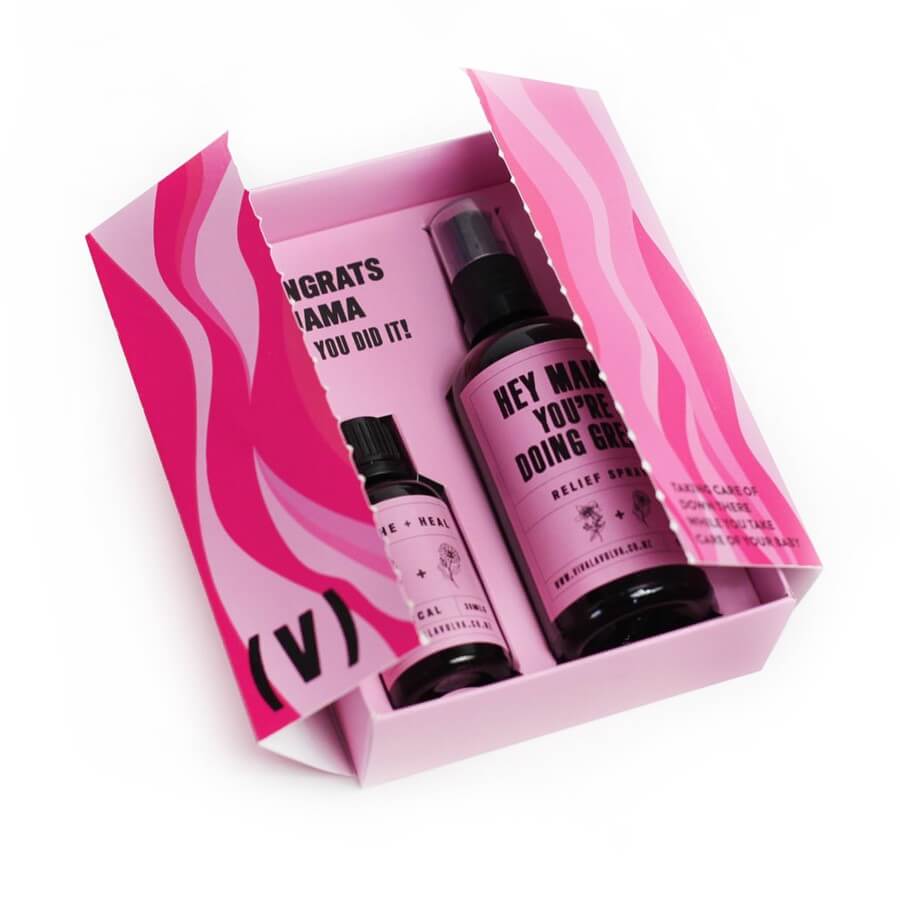 Viva La Vulva | Postpartum Healing Spray Kit
Viva La Vulva Code: VLV001
$39.99
NZD
Approx $24.95
USD
or 4 payments of $10.00 with
Learn More
This Viva La Vulva healing Spray is a postpartum healing and soothing perineal spray that helps ease the discomfort of vaginal soreness and swelling. Your vagina (or someone you maybe buying for) is just about to or has just done a marathon and is in need of some R&R! Viva La Vulva will take care of down there, so Mum can enjoy the precious moments with her baby.
Made from all-natural ingredients, this spray is like a magical healing power whether Mum has delivered her baby through a C-Section or vaginally.
Comes in a Positive Affirmation box containing Hypercal Tincture 30ml and a 100mls spray bottle. This kit allows 3 weeks worth of treatment.
Hypericum and Calendula (comes together to create Hypercal) are the mother tinctures of Viva La Vulva. Both are derived from plants that have been around for centuries and have been used for natural and herbal medicinal purposes, proven to have natural healing properties to protect and soothe the skin. Ideal for use on cuts and tears that happen during delivery. It is also soothing for vaginal soreness and tenderness after birth.

Directions of use:
Fill the 100ml spray bottle using boiled and cooled water. Use the eyedropper of Hypercal Tincture and transfer 10 drops into the spray bottle. Shake before use. Spray directly onto the skin for soothing and healing effects. Keep it cool in the fridge for extra relief. Apply 3-4 times a day, or as much as you want - its 100% natural and safe!
If using for C-Section incision, we recommend talking to your Midwife first to discuss your specific needs and when would be best to start on this product. It is usually recommended to wait about a week or so after delivery and once the bandages are off.
About Viva La (V)ulva:
Viva La (V)ulva are made in New Zealand with only natural ingredients and will take care of down there, while you take care of your baby. Take the stress away, ease the pain, protect your dignity and put your mind at ease so you can enjoy every moment with your beautiful new baby.
Hypercals (Hypericum and Calendula mixed) magical healing powers are ideal for use on cuts, tears, wounds of any kind, but more specifically they are the fairy godmothers of vaginal healing. Hypercal soothes and cools vaginal soreness, tenderness, and swelling that often happens after delivery.