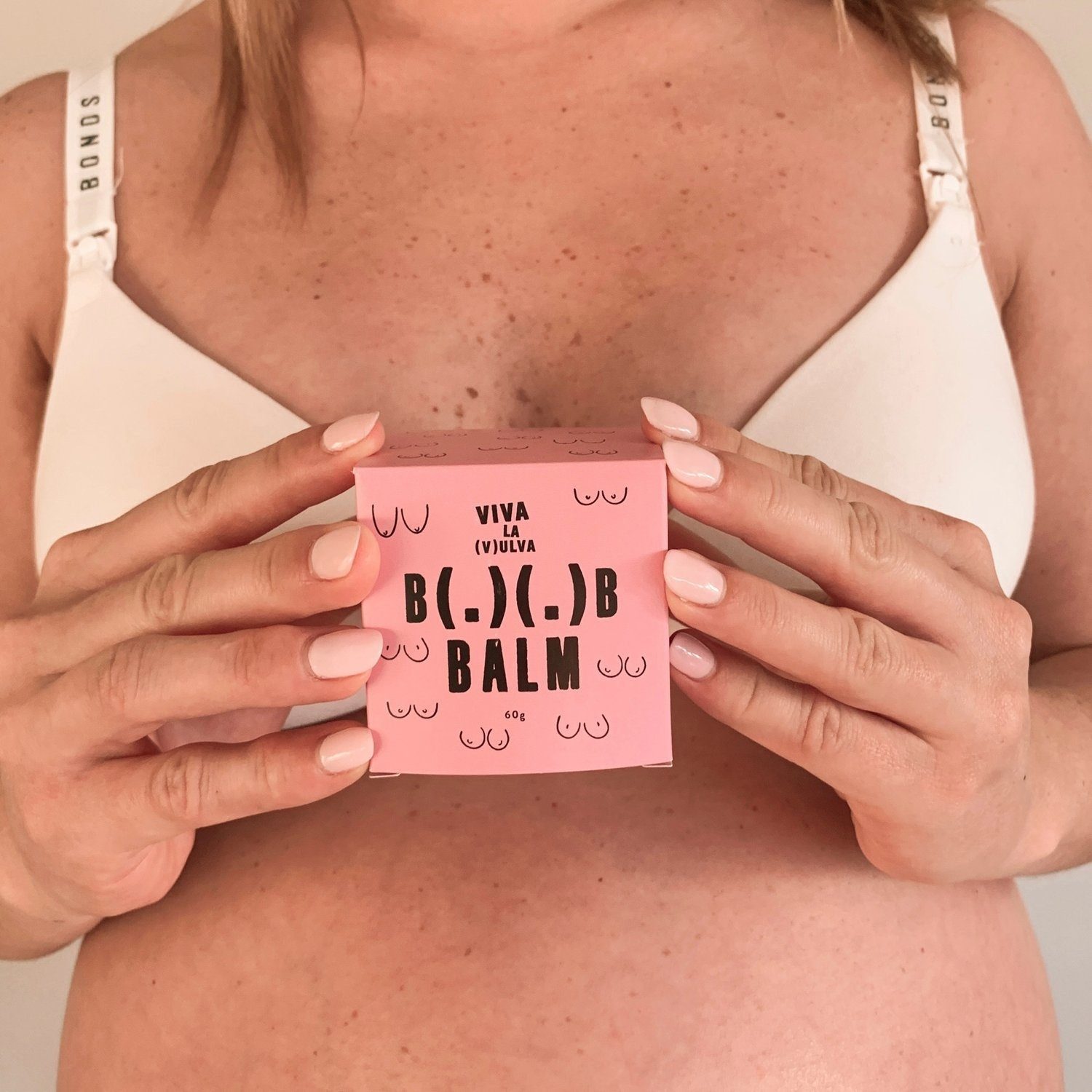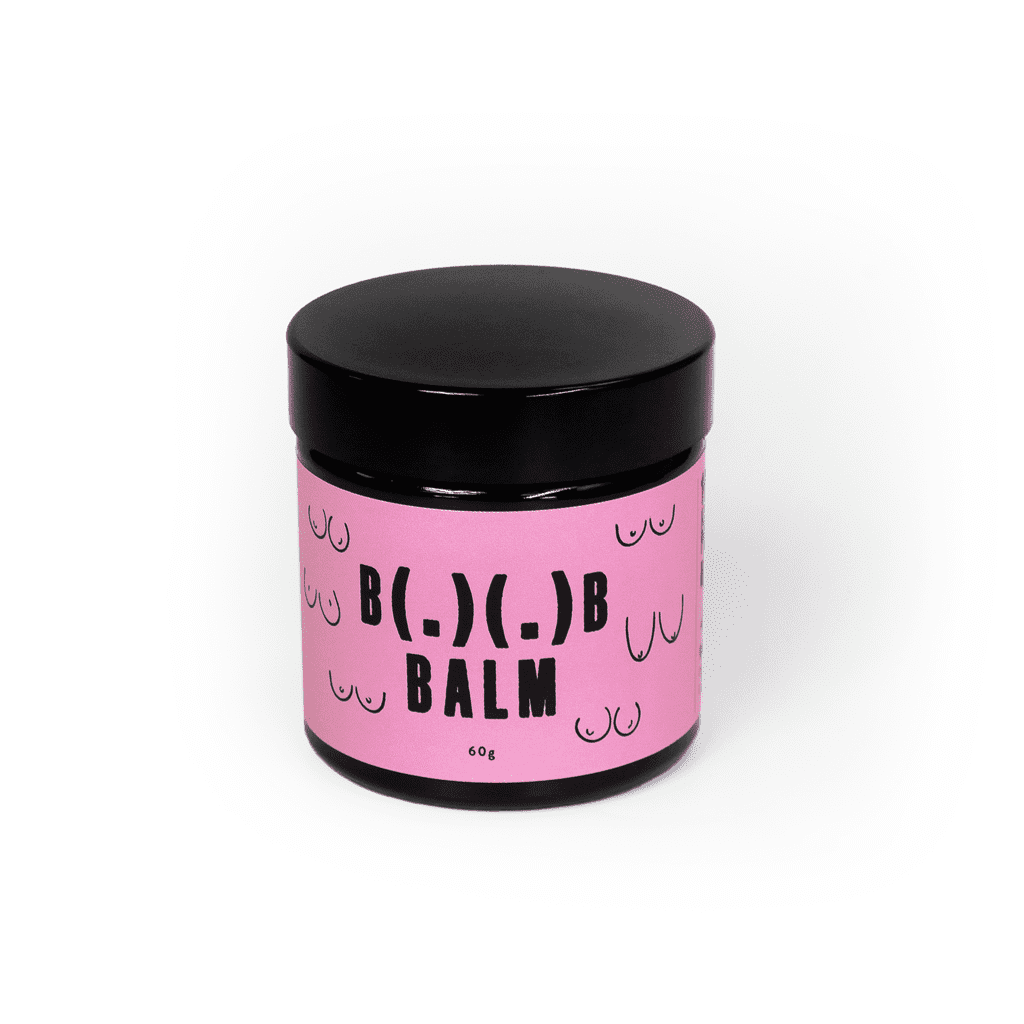 Viva La Vulva | Boob Balm
Viva La Vulva Code: VLV007
$38.99
NZD
Approx $23.99
USD
or 4 payments of $9.75 with
Learn More
Viva La Vulva hand-blended B( . )( . )B Balm is made from all natural ingredients in small batches. Comes in a 60g tub.
Directions of use:
Apply a small amount after breastfeeding to help soothe and nourish dry and cracked nipples. Hand-blended from all natural ingredients, Boob Balm is safe for mama and baby too, no need to wash it off before breastfeeding.

Ingredients:
Organic Beeswax, Extra Virgin Coconut Oil, Shea butter, Calendula Oil, Vitamin E.
Hot Tip for Mum:
This balm can be applied to any dry skin or problem area, also great as a nappy rash balm!

About Viva La (V)ulva:
Viva La (V)ulva are made in New Zealand with only natural ingredients and will take care of down there, while you take care of your baby. Take the stress away, ease the pain, protect your dignity and put your mind at ease so you can enjoy every moment with your beautiful new baby.
Hypercals (Hypericum and Calendula mixed) magical healing powers are ideal for use on cuts, tears, wounds of any kind, but more specifically they are the fairy godmothers of vaginal healing. Hypercal soothes and cools vaginal soreness, tenderness, and swelling that often happens after delivery.