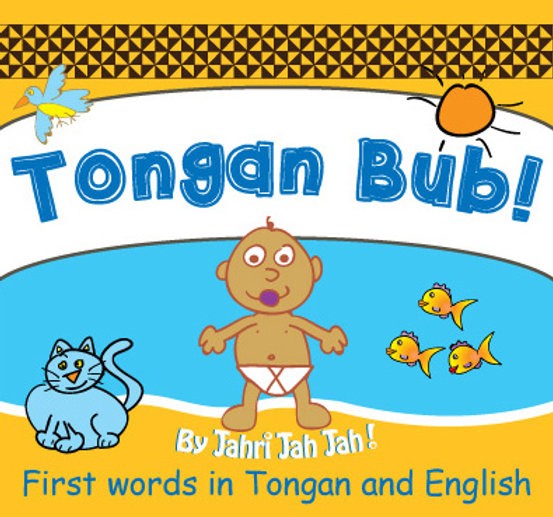 Tongan First Words Book - Made in NZ
Jahri Jah Jah Code: JJJ010
$14.99
NZD
Approx $10.75
USD
or 4 payments of $3.75 with
Learn More
Small soft back book created by Jahri Jah Jah. Tongan Bub book supports young children to learn their first words in Tongan and English together.
Suitable for ages 1+


About Jahri Jah Jah
Jahri writes and illustrate a range of Kiwiana and South Pacific books and educational resources. Lovely simple books for young children that are bright, bold and have a quirky, original sense of humour.