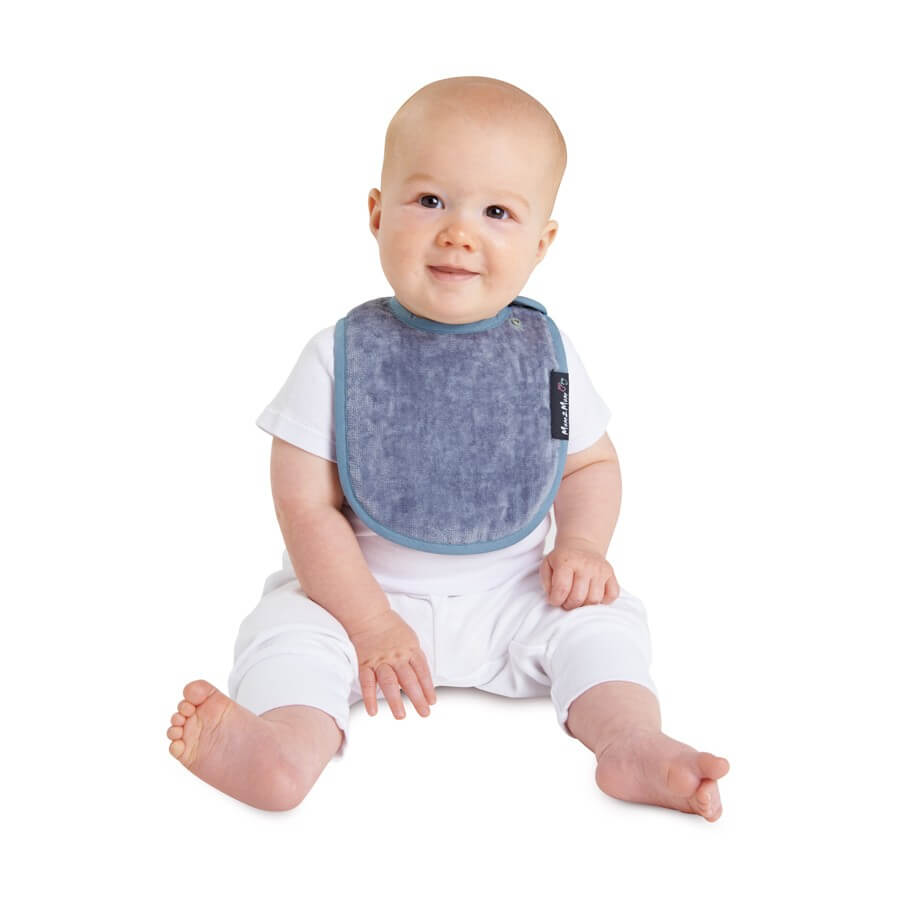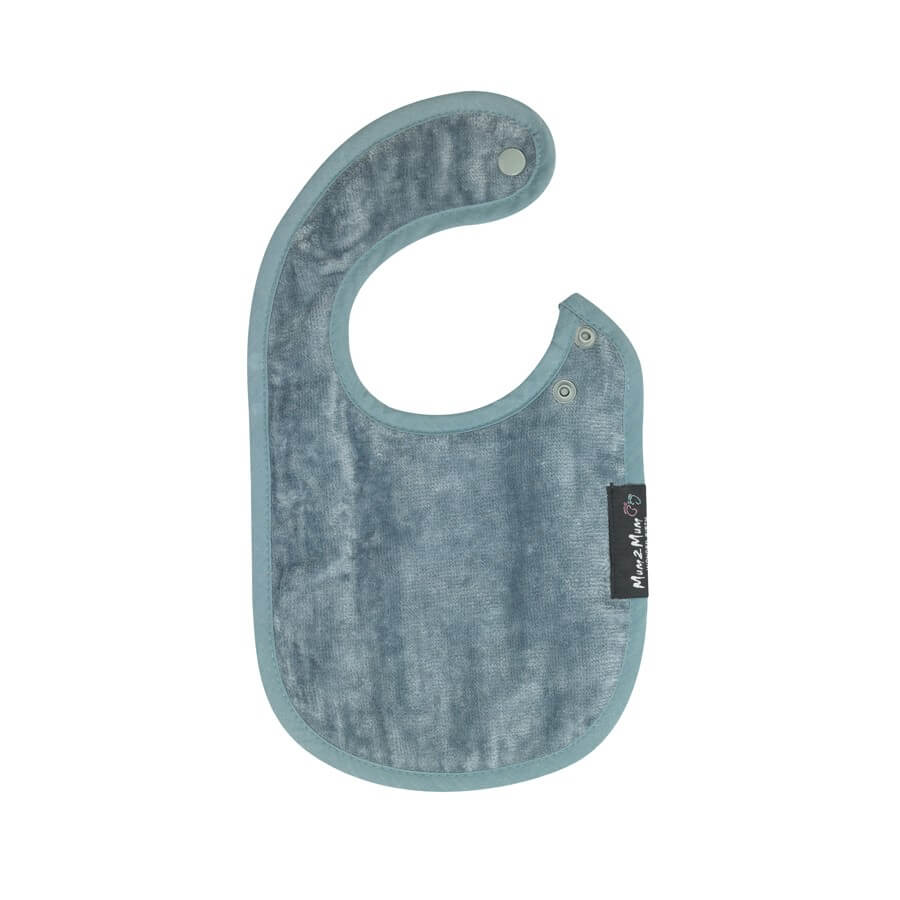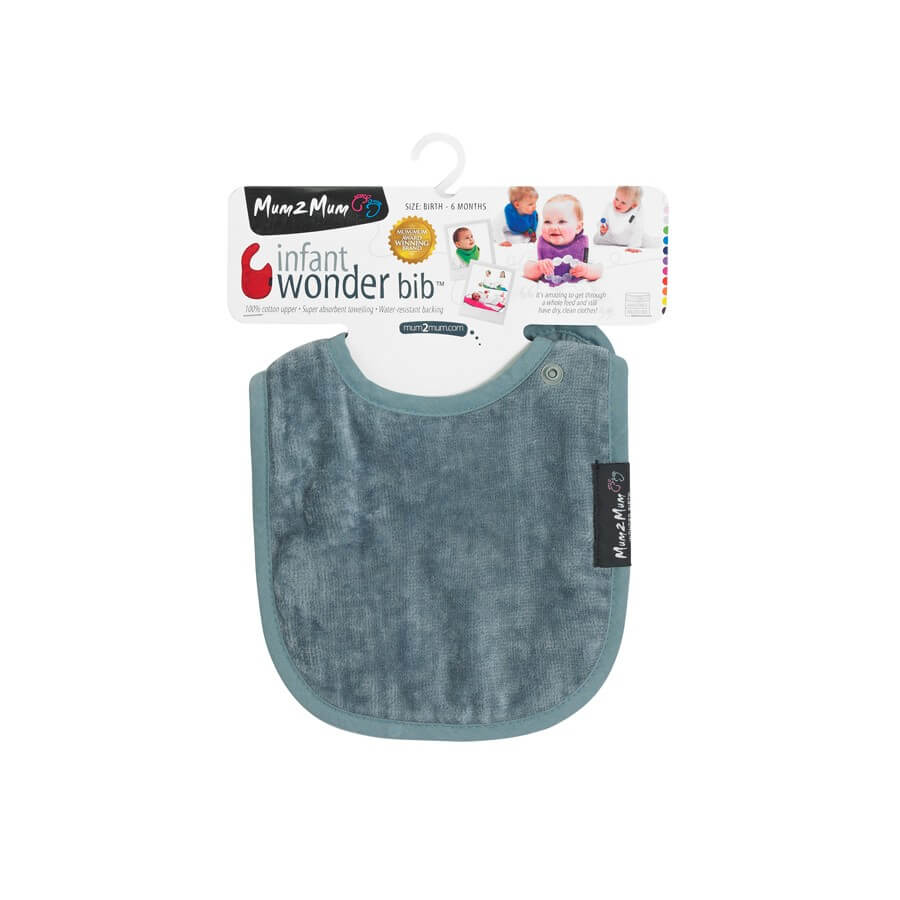 Everyday Bib | Infant | Grey
Mum2Mum Code: MM007G
$9.99
NZD
Approx $6.23
USD
or 4 payments of $2.50 with
Learn More
The smallest bib in the range, created for precious newborns and premature babies. Attaching at the side, looks after babies delicate wee necks and makes it easy for mum too.
It's the bib that really works! The bib is super absorbant and will keep your babies clean and dry. An essential item for everyday baby needs, protecting against dribble rash, eczema, and a must-have for infants with reflux.
Made from 100% cotton, super-absorbent towelling with a nylon water resistant backing. All Wonder Bib products are all machine washable, dryer safe, colourfast and stay looking good for a long time!
Size: Birth to 6 months.
Colour: Grey
Machine Washable
100% Cotton Toweling with Water Resistant Backing
Protect Against Eczema
Adjustable Neckline
Multiple Colour Choice
Must-have Everyday Essential!
Also, available in Mushroom.