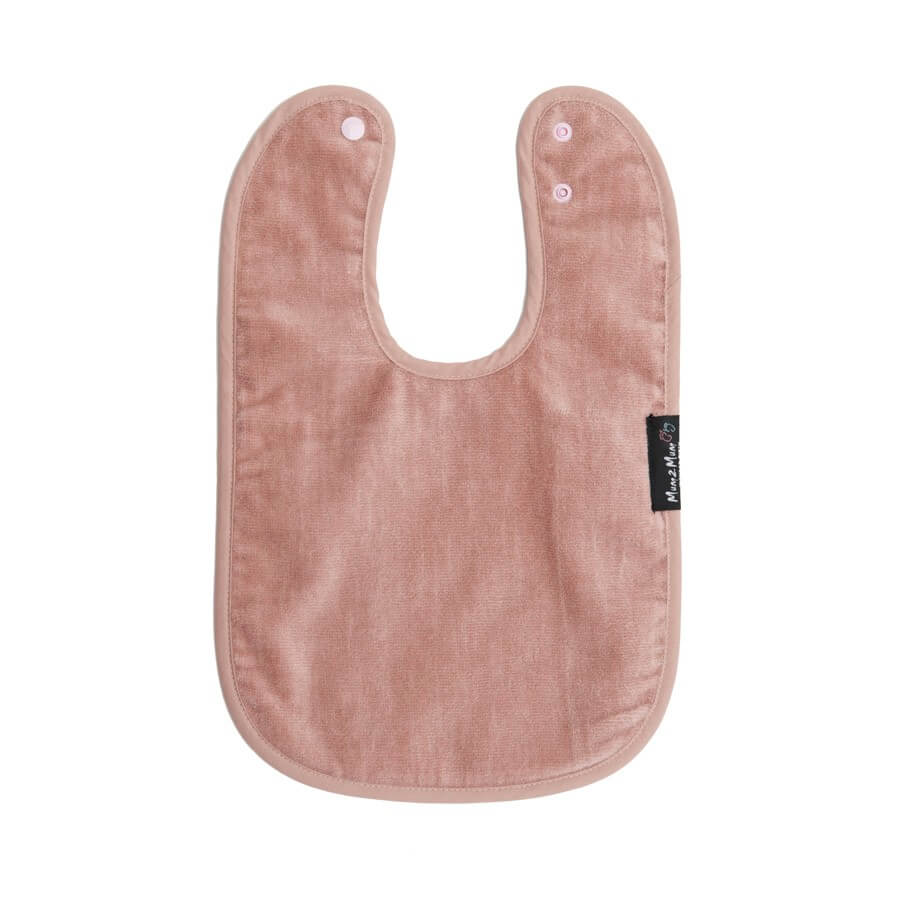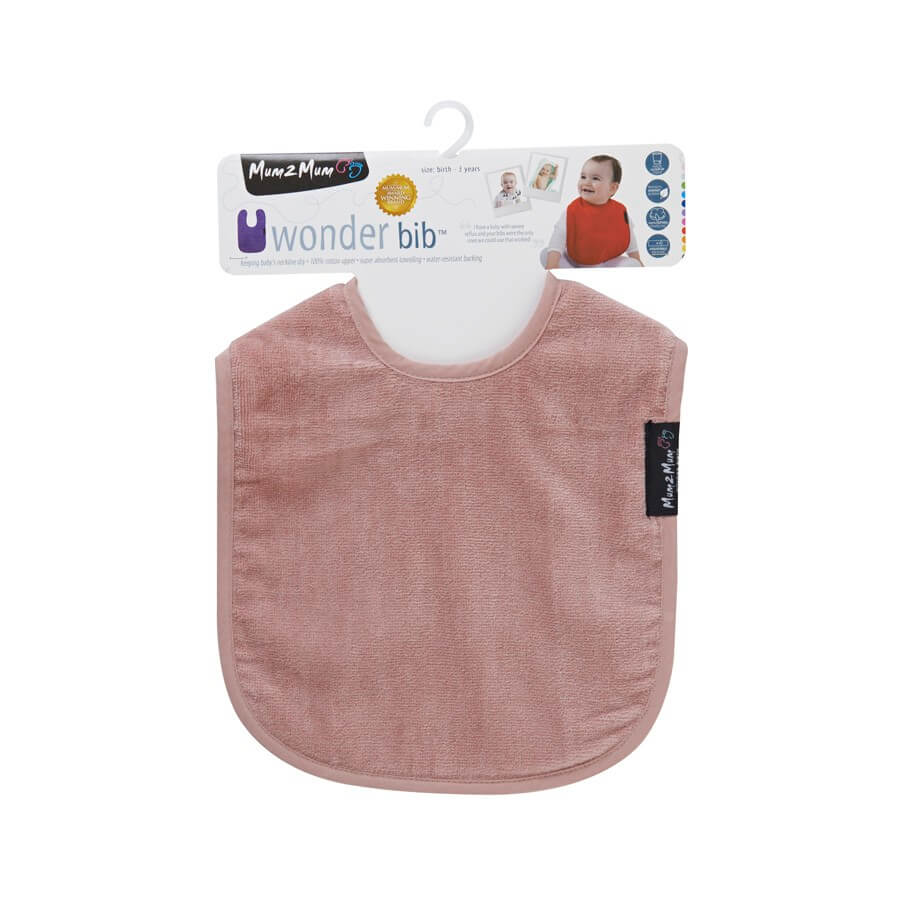 Everyday Bib | Birth to 3 Years | Dusty Pink
Mum2Mum Code: MM001D
$11.99
NZD
Approx $7.38
USD
or 4 payments of $3.00 with
Learn More
This Bib from Mum2Mum is Truely the Everyday Wonder Bib. It's the bib that really works! The bib holds over 1/4 cup liquid and will keep your babies clean and dry. An essential item for everyday baby needs, protecting against dribble rash, eczema, and a must-have for infants with reflux.
Made from 100% cotton, super-absorbent towelling with a nylon water resistant backing. All Wonder Bib products are all machine washable, dryer safe, colourfast and stay looking good for a long time!
Size: Birth to 3 Years
Colour: Dusty Pink
Machine Washable
100% Cotton Toweling with Water Resistant Backing
Protect Against Eczema
Can Hold 1/4 cup of Liquid
Adjustable Neckline
Multiple Colour Choice
Must-have Everyday Essential!
Many other colours available.