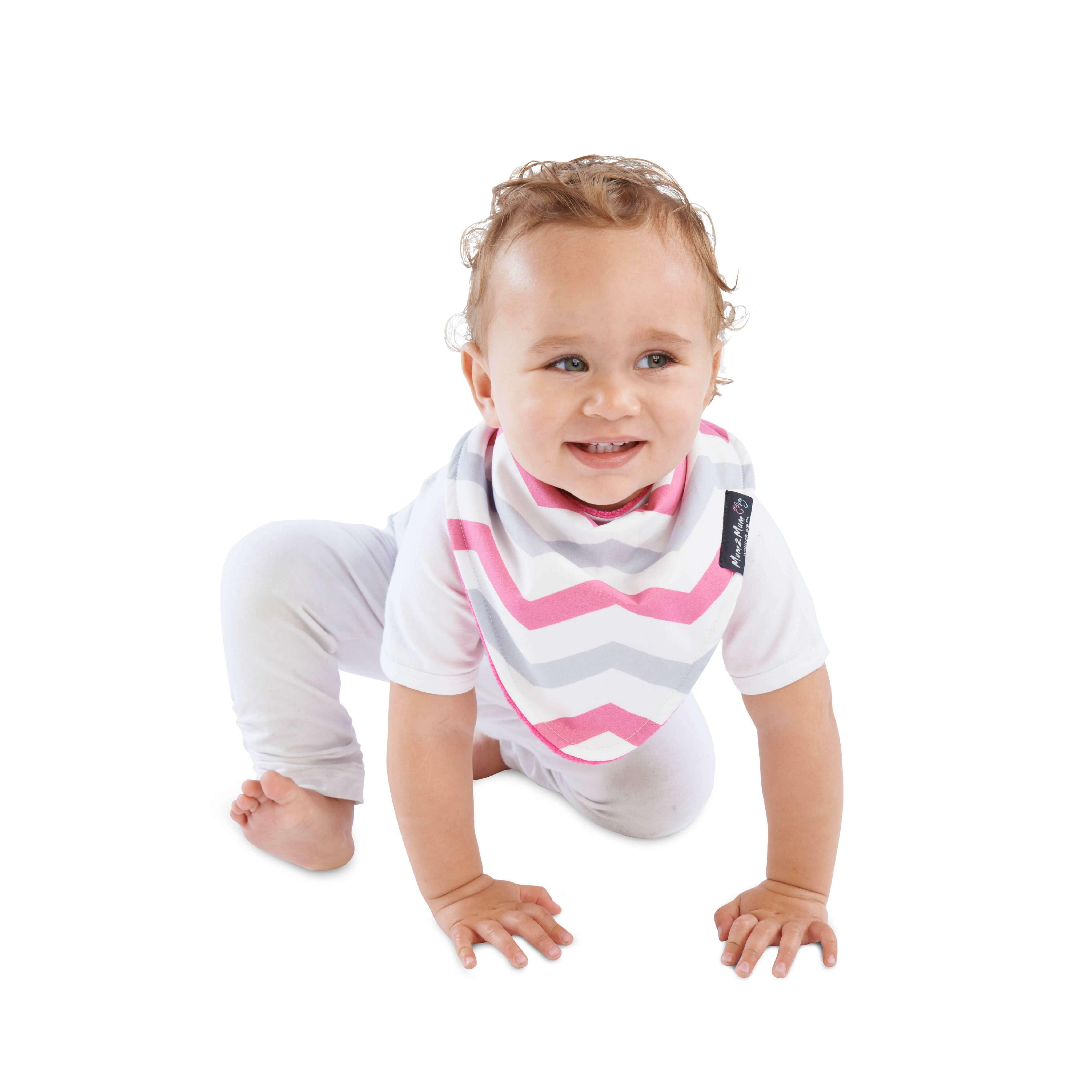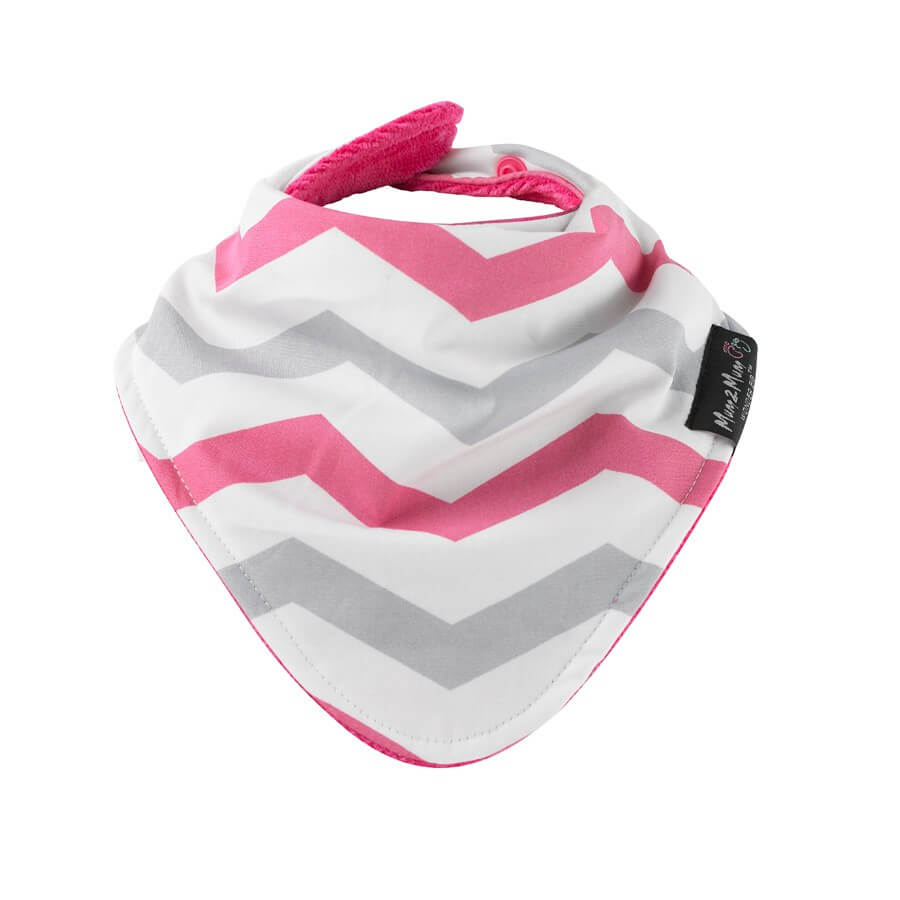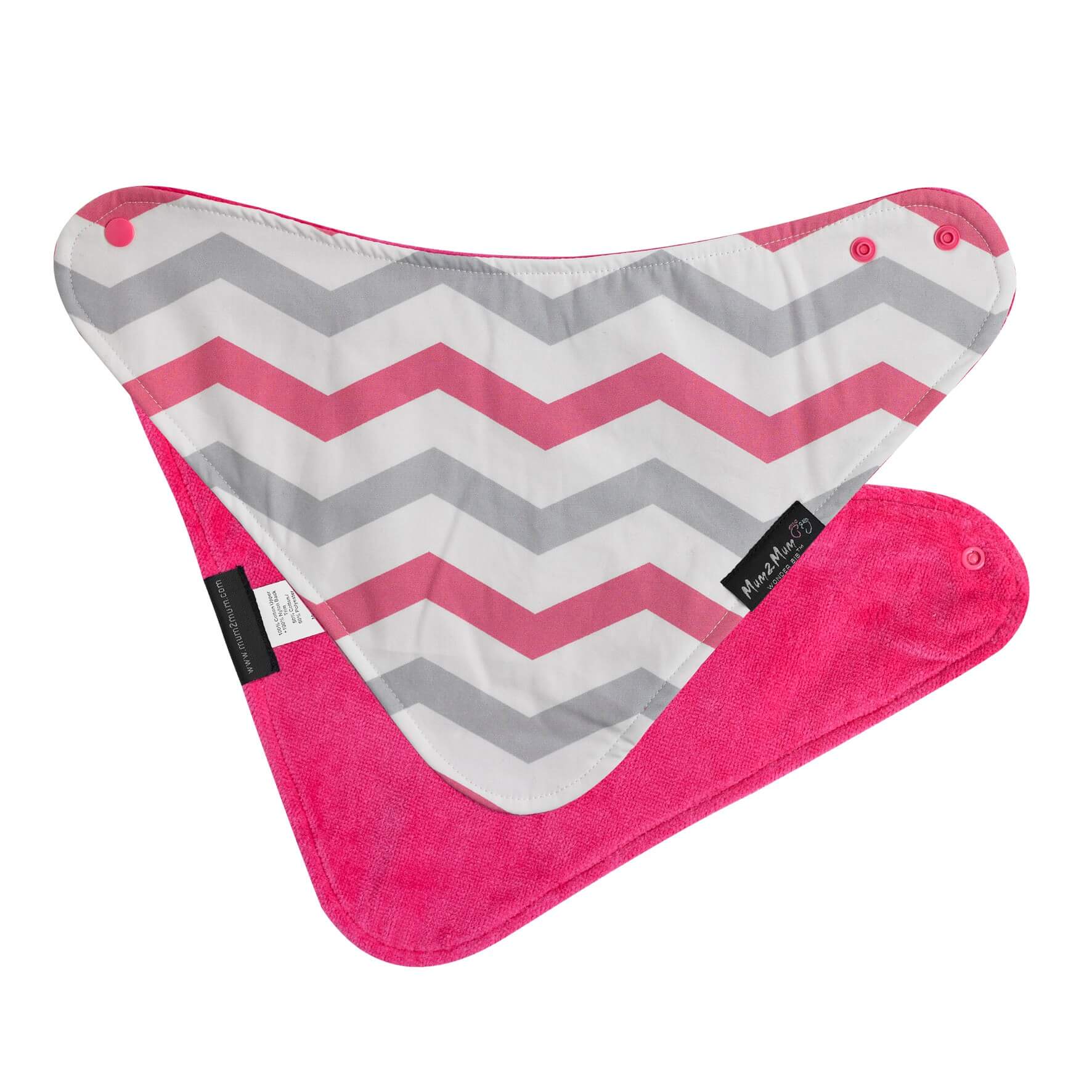 Bandana Bib | 4 Months to 3 Years | Chevron Pink
Mum2Mum Code: MM002C
$14.99
NZD
Approx $9.54
USD
or 4 payments of $3.75 with
Learn More
This Bandana Bib by Mum2Mum is Reversible! Fun, funky fashion prints yet still practical.
The reversible Fashion Bandana Wonder Bib has 3 layers; a high quality cotton fashion print, PU waterproof layer and of course the super absorbent 100% cotton towelling – making them a fashion item and yet still a practical and functional everyday.
Size: 4 Months to 3 Years
Colour: Chevron - Pink, Grey & White Zig-Zag lines - is on its way from the supplier!
Machine Washable
3 Layers - 100% Cotton with Water Resistant Backing
Protect Against Eczema
Can Hold 1/4 cup of Liquid
Adjustable Neckline
Multiple pattern choice
Must-have everyday essentials!
Also, available in Navy Stars & Transport