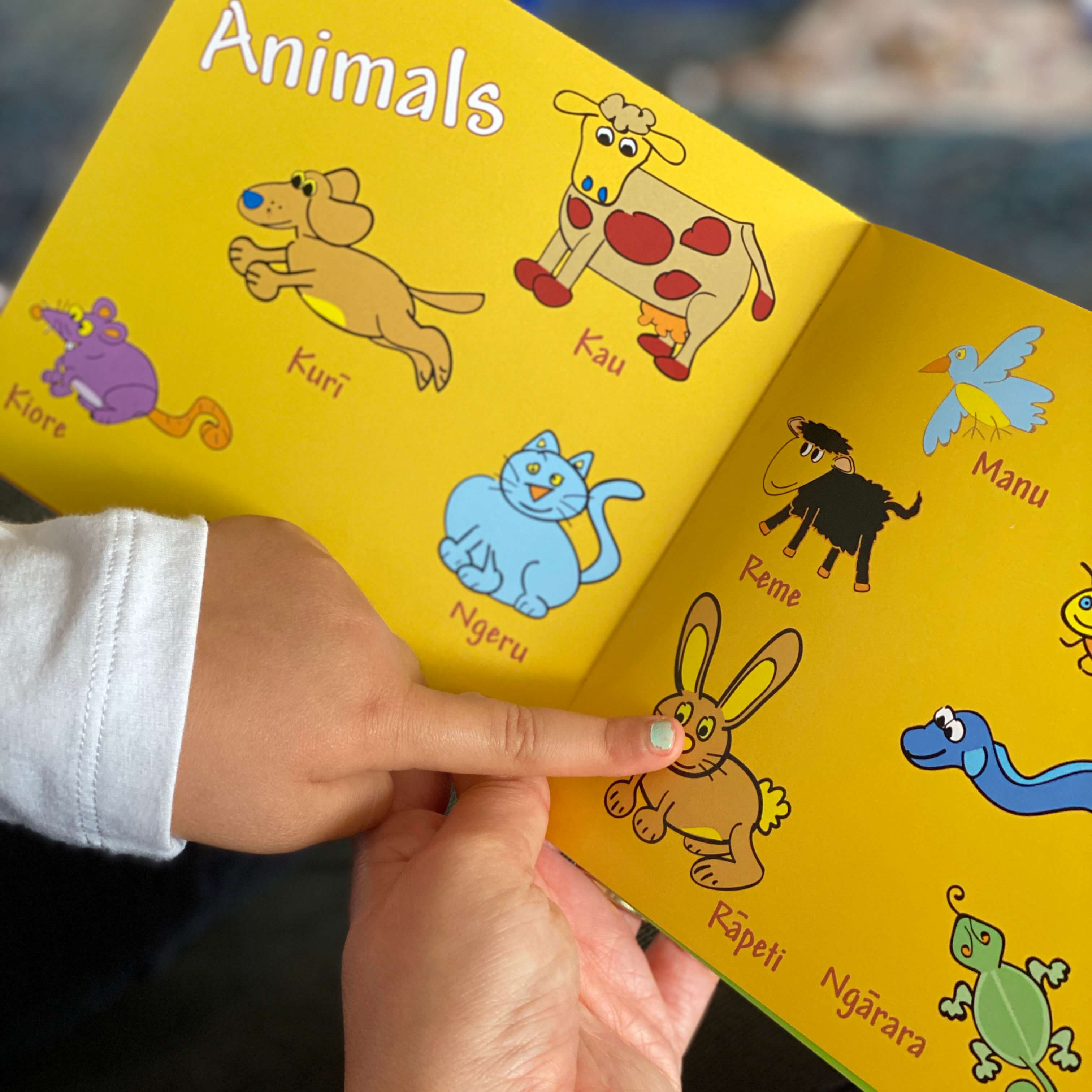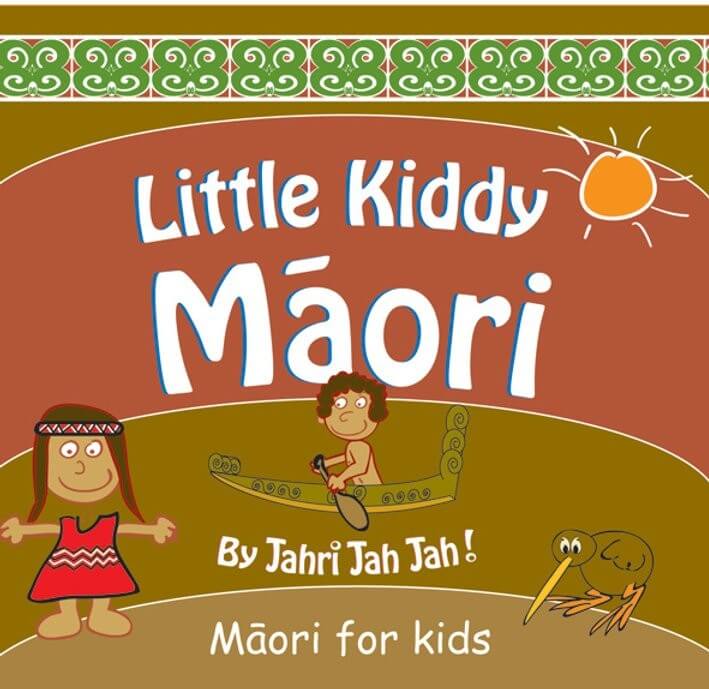 Maori For Kids Book - Made in NZ
Jahri Jah Jah Code: JJJ001
$14.99
NZD
Approx $10.75
USD
or 4 payments of $3.75 with
Learn More
Small soft back book created by Jahri Jah Jah. Little Kiddy Maori book is a great way to learn the basics of Te Reo Maori. It covers basic greetings, body parts, animals, family, numbers, farewells and more.

Suitable for 1-6 Year olds.

About Jahri Jah Jah
Jahri writes and illustrate a range of Kiwiana and South Pacific books and educational resources. Lovely simple books for young children that are bright, bold and have a quirky, original sense of humour.