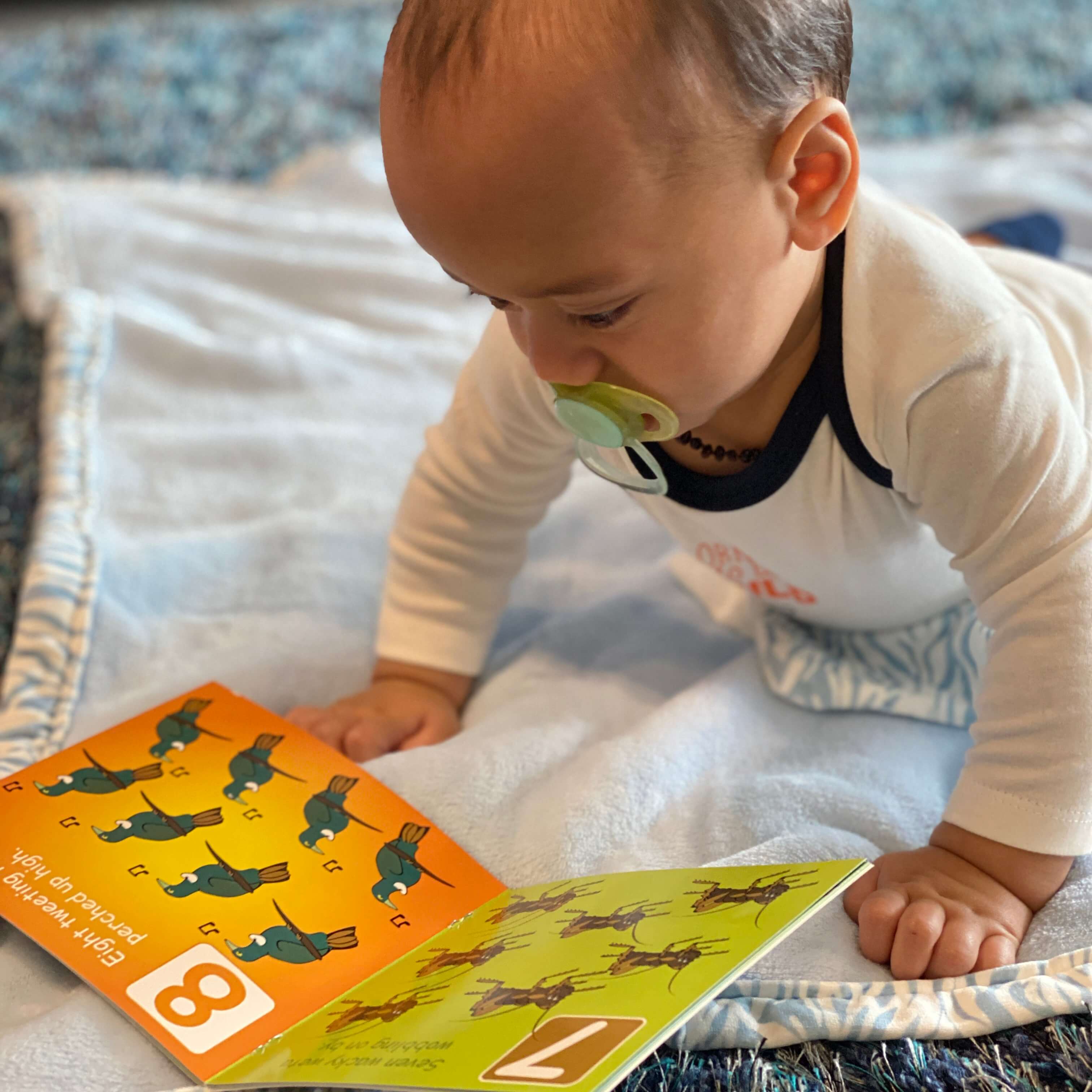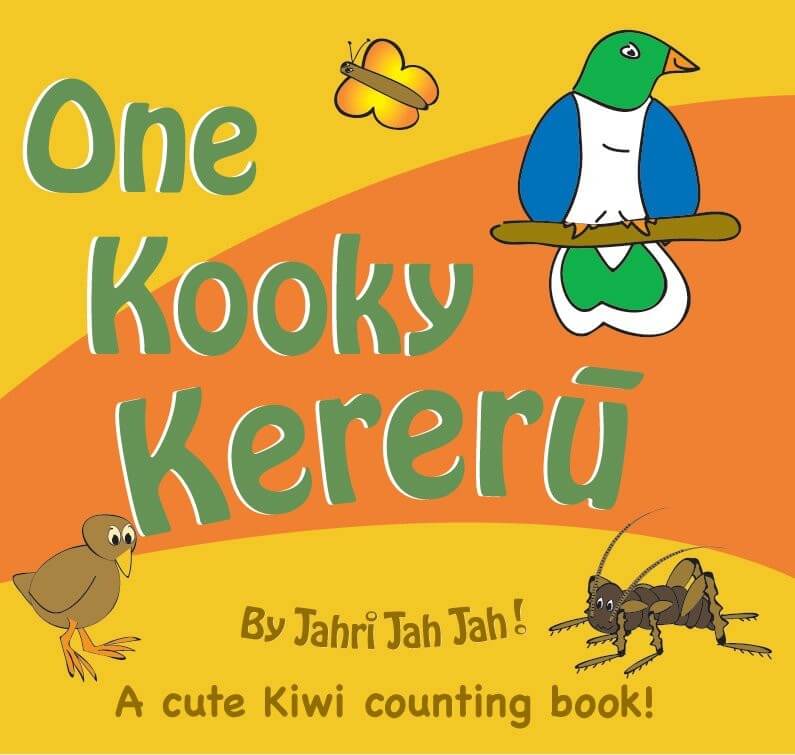 Kiwi Counting Book - Made in NZ
Jahri Jah Jah Code: JJJ007
$14.99
NZD
Approx $9.50
USD
or 4 payments of $3.75 with
Learn More
Small soft back book created by Jahri Jah Jah. One Kooky Kereru book features New Zealand animals and birds, introduce the numbers 1 to 15. Great for kids to start identifying and learning numbers.

Suitable for 1-6 Year olds.

About Jahri Jah Jah
Jahri writes and illustrate a range of Kiwiana and South Pacific books and educational resources. Lovely simple books for young children that are bright, bold and have a quirky, original sense of humour.