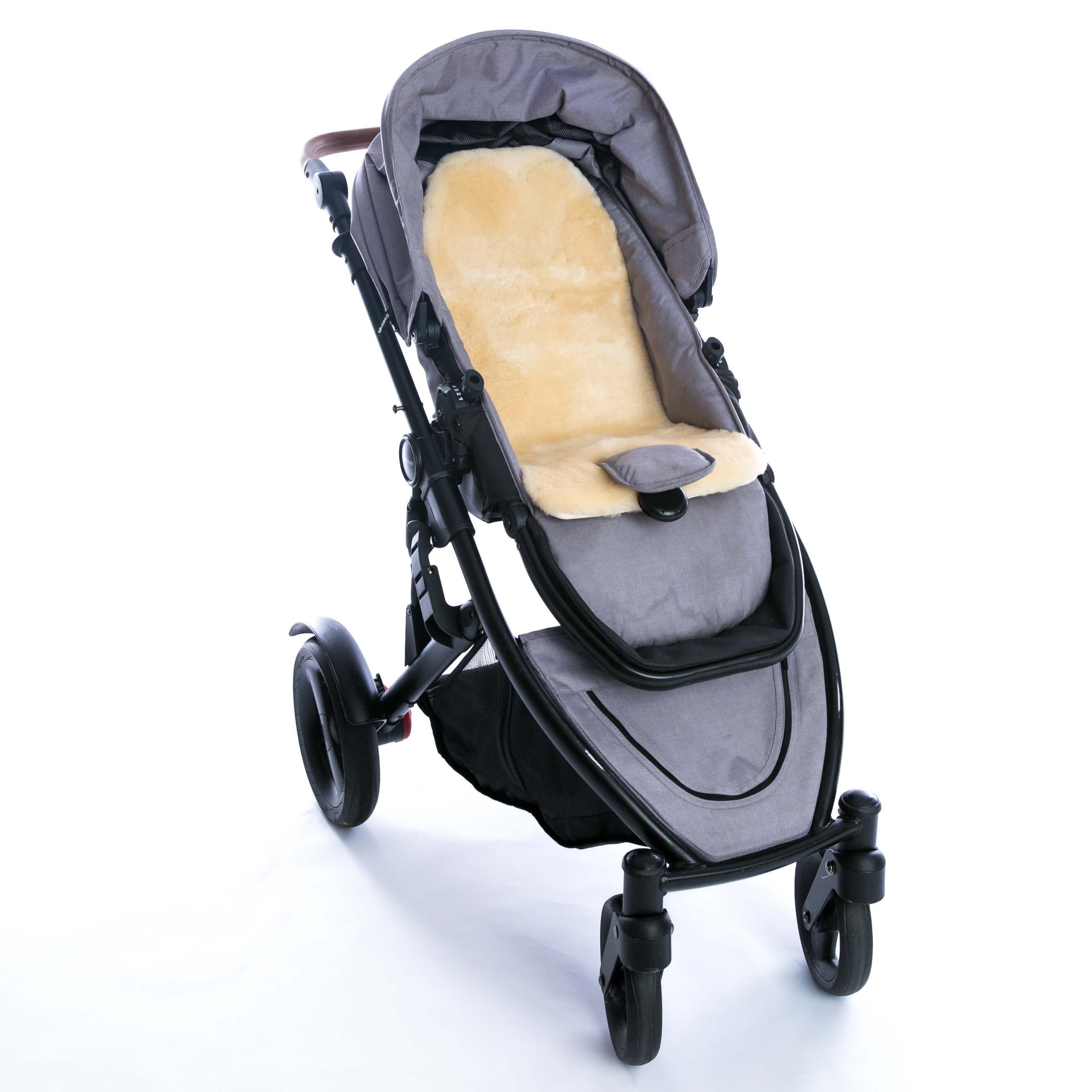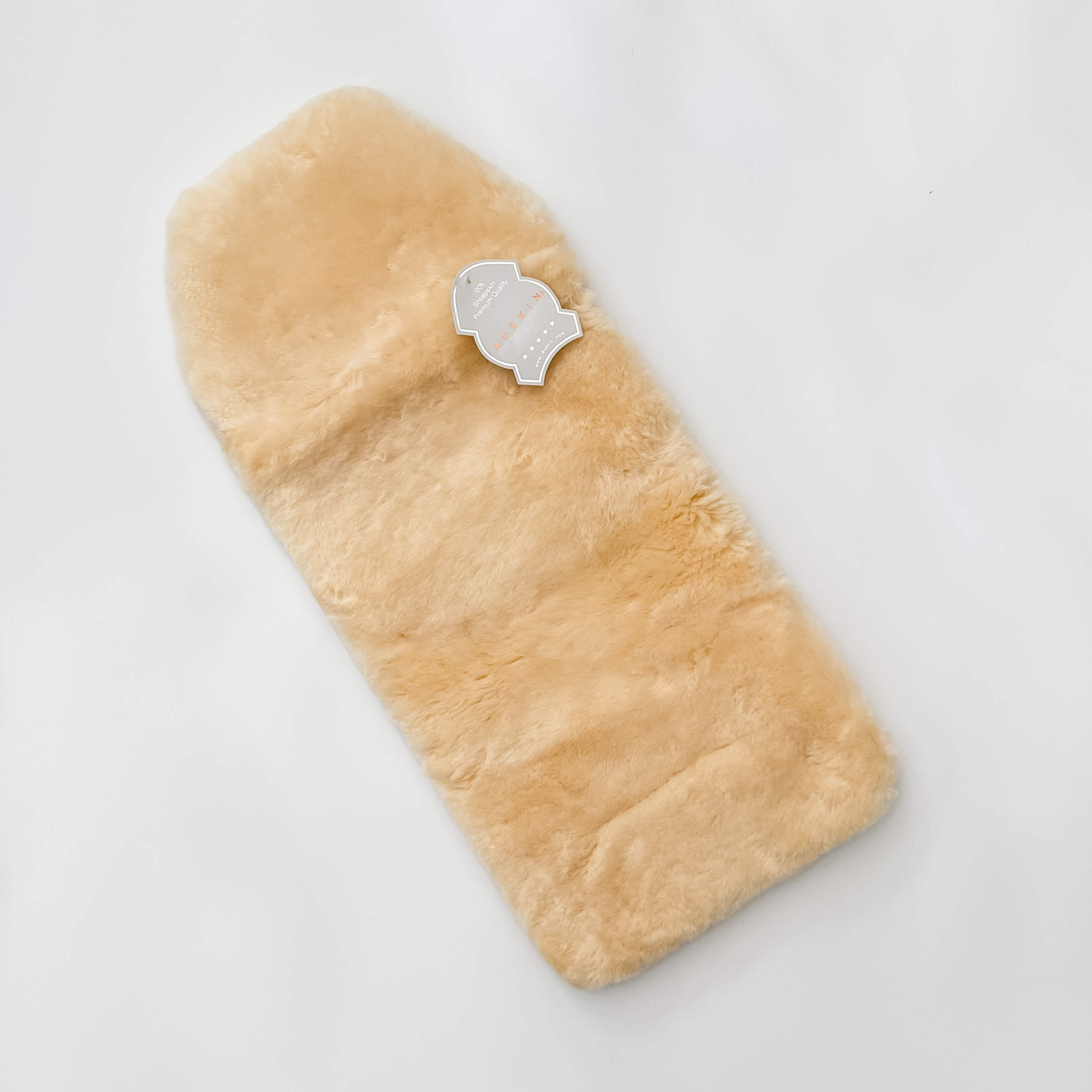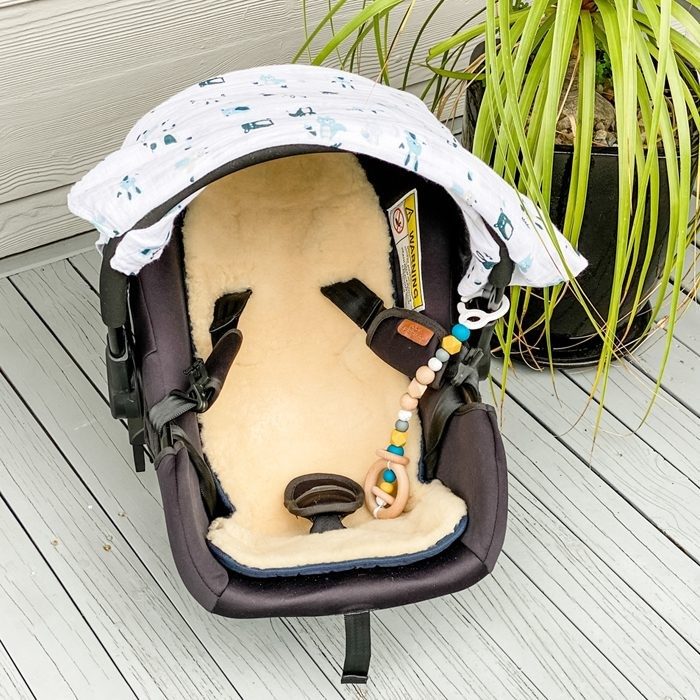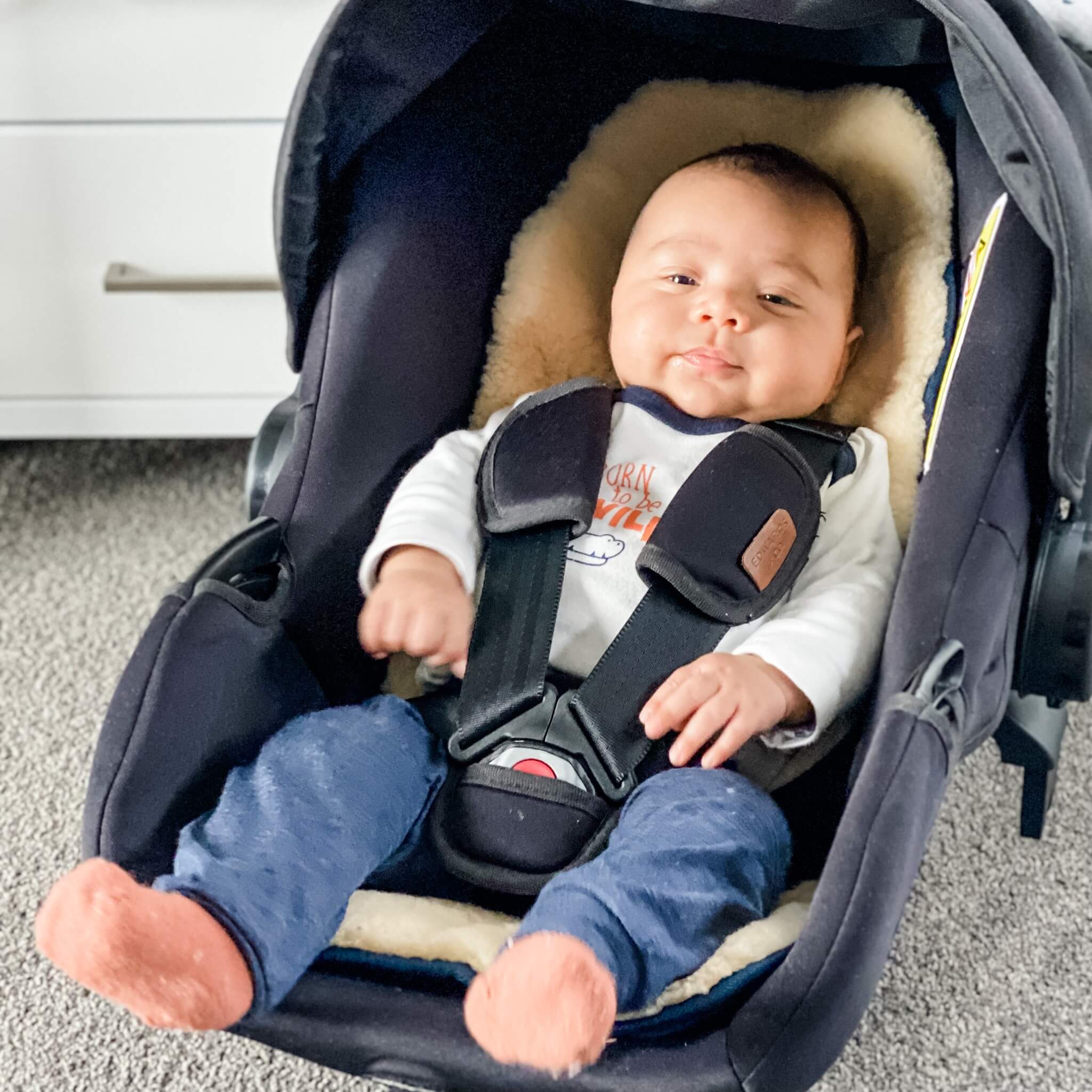 Sheepskin Pram Liner | Natural
Fibre by Auskin Code: AU002
$84.99
NZD
Approx $53.87
USD
or 4 payments of $21.25 with
Learn More
Super comfortable pram liner from Auskin is made from top quality shorn lambskins. Featuring a lightly padded quilted back, and edges finished in a natural cream-coloured fabric piping. This lambskin is made from natural materials meaning they breathe to help your baby stay cool in Summer and keep warm in Winter. Lambskin is sanitised with built-in antimicrobial protection, however if you need to - you can machine wash these!
These also fit in an infant capsule! Tested in the Edwards & Co. capsule once you remove the infant liner.
Benefits:
Carefully made with three slits for an easy fit into your pram
Sanitized® treated for hygiene and to protect against the build-up of bacteria and odours
Woolmark assurance
Machine washable
Review: "Very quick delivery! Our son loves the sheep skin and it seems to help him sleep better in his pram." From Ashleigh - October 2020
Please note: Pram and capsule is not included.